Mississippi Waterfowl Hunting
Directory of 7 Mississippi Waterfowl hunting lodges, guides and outfitters in Mississippi.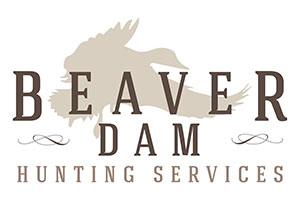 PO Box 2144, Tunica, Mississippi 38676
Phone: (662) 363-6288
For over a century now, Beaver Dam Lake and the area surrounding it have been regarded as a premiere waterfowl destination in North Mississippi. Made famous through the writing of Nash Buckingham in the first part of the 20th century, it has become a place of historical significance that many hope to visit in their lifetime.

Learn more about Beaver Dam Hunting Services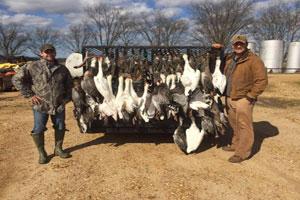 253 Avondale Road, Greenville, Mississippi 38703
Phone: (601) 335-8489
First time to ever hunt Mississippi was with Levee Break Outfitters. I seen more ducks in a day than I seen in my lifetime. The guide put us on our limit each day. The guide's there went out of there way for us to enjoy our hunt. Best place I've been to enjoy such a great hunt and good people. Definitely will be going back

Learn more about Levee Break Outfitters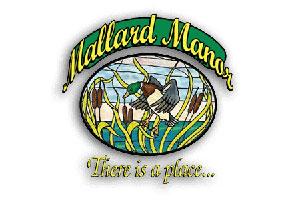 2741 County Rd. 6 , Drew, Mississippi 38737
Toll Free: (866) 813-6573
On a cold, crisp morning an experienced hunting guide will escort you through the quiet marshes overlooking a flooded field set with decoys. We offer a variety of options-- pit blinds, layout blinds, sled blinds, floating blinds or wading in a break to take full advantage of the hunting opportunities. Mallards, pintails, gadwalls, widgeons, wood ducks, blue-winged and green-winged teal as well as geese are seen regularly at Mallard Manor, and all species native to the Mississippi Flyway appear at one time or another. Each day's experience is different and promises to be an unforgettable experience.

Learn more about Mallard Manor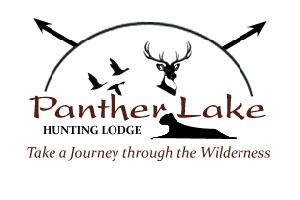 300 Bell Bottom Rd., Redwood, Mississippi 39156
Phone: (662) 816-6759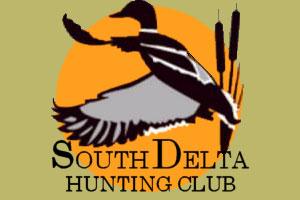 P.O. Box 13653, Jackson, Mississippi 39236
Phone: (601) 613-6609
Mississippi delta duck hunting is very exciting. We have strong numbers of mallards, gadwall, wood ducks and teal on our property, as well as decent numbers of pintail, widgeon, and divers. SDHC has a maximum of 10 annual members. Although a membership opening does occasionally come available, we are currently full. We do not offer any type of day or pay hunts. Membership includes full access to all of our duck holes, deer stands, two well appointed lodges and warehouse storage year-round for you and your guest. This encompasses the entire dove, duck, deer, and goose seasons.

Learn more about South Delta Hunting Club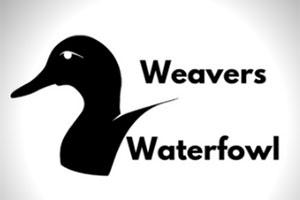 3964 Buck Run Drive, Southaven, Mississippi 38672
Cell: (662) 420-1519
Weavers Waterfowl, located in Robinsonville, Mississippi, offers guided fall duck hunting and spring conservation goose hunting packages for all levels of experience. We provide everything needed to ensure a successful outing for parties ranging from 2 to 4 people

Learn more about Weavers Waterfowl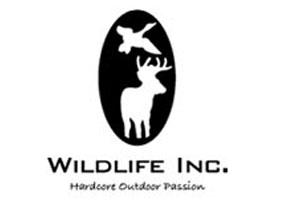 37301 CR 523, Schlater, Mississippi 38952
Wildlife, Inc. is filled with over 26,000 acres of flooded timber, rice fields, bean fields, and brakes. These fields are hunted from pit blinds, portable skid blinds, duck coffins, and layout blinds. The timber is hunted from platform blinds or standing in the timber. We have a vast acreage of feeding and resting areas for waterfowl. Duck and goose hunting are our specialties.

Learn more about Wildlife Inc.