Upland Bird Guide Service
Overview
We welcome you to stay with us in this scenic portion of Kansas and enjoy a thrilling yet relaxing hunt. Our hosts, cooks and guides are ready to provide you with a hunt, lodging, and meals that will create lasting memories. We offer our standard hunting packages but also are willing to customize a hunt to fit your needs. If you are a company looking to entertain your employees or customers, a group of hunting partners, a family group, or even an individual, Upland Bird Guide Service is prepared to provide you with an experience that will not be soon forgotten!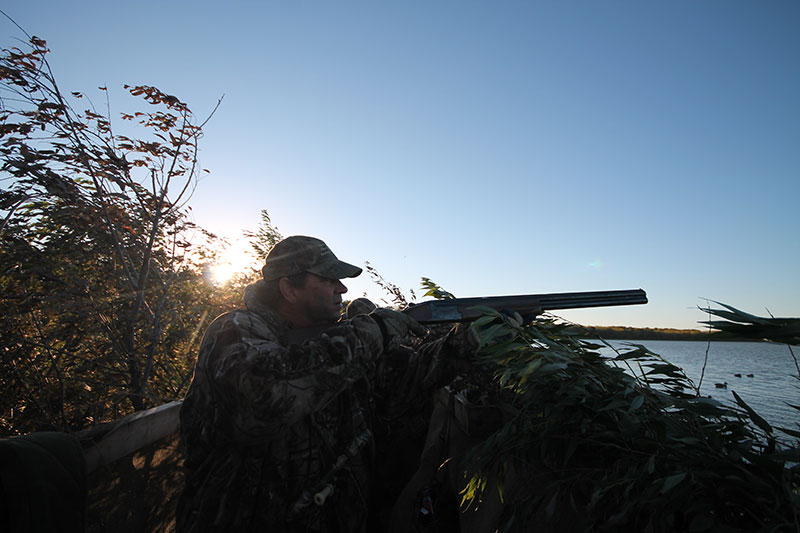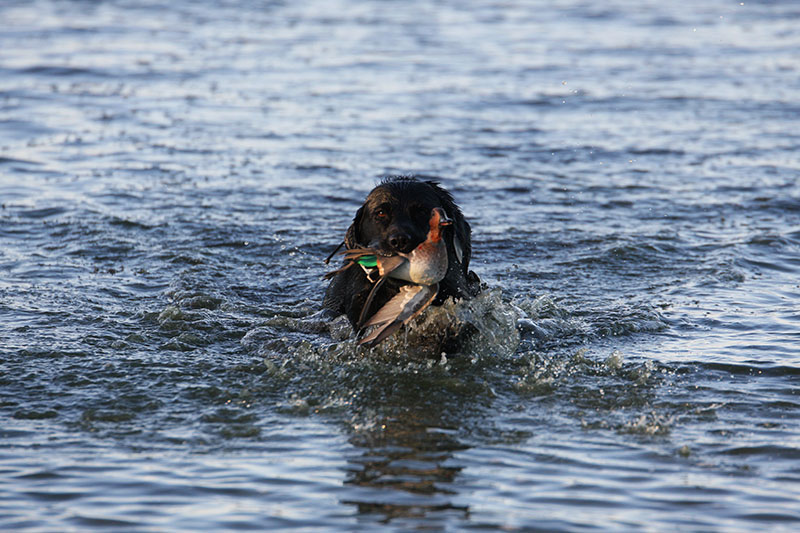 Hunting
We at Upland Bird Guide Service and Buster's Outfitters are truly interested in making your hunting trip with us a memorable one. We offer our basic hunts of two days or more but also are willing to customize your hunt to meet your personal wishes. For instance, you can hunt pheasant one day, quail one day, and even Rio Grande turkey the next during the fall turkey season that runs from November thru January 31. We also offer goose and duck hunting.
Rates
Upland Bird Guide Service has Duck/Goose Hunts at $500.00 per hunter per day.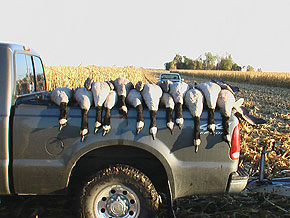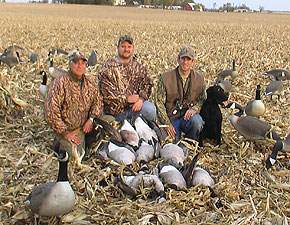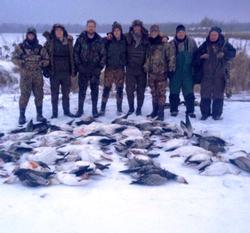 Lodging
The lodge at Buster's Outfitters, located in Sun City, Kansas, is an old bank building that was built over a hundred years ago and has been converted into a modern hunting lodge with rustic charm. It is complete with big screen satellite tv, pool table, wifi service, and all the conveniences of home. We can accommodate up to ten hunters.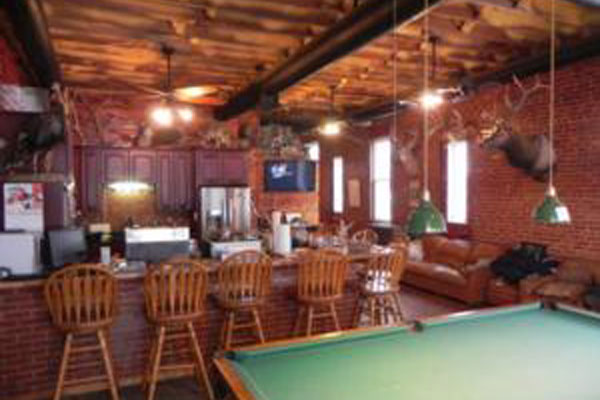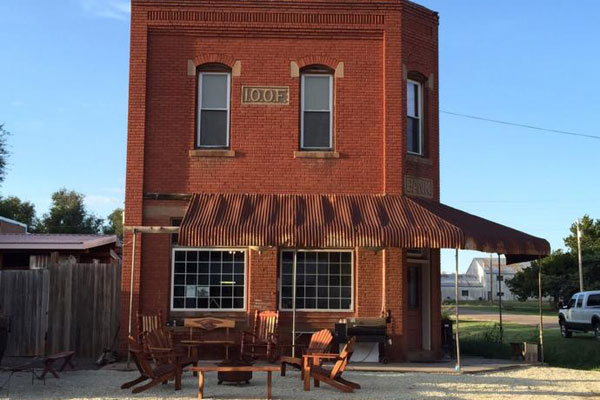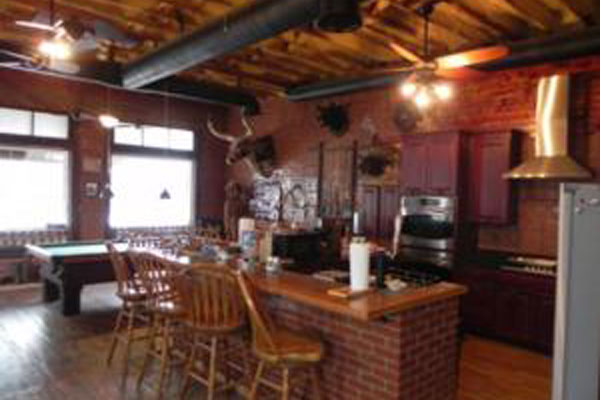 Other Hunts
Upland Bird Guide Service Also Offers:
Basic Turkey Hunting
Elk Hunting
Whitetail Deer Hunting
Predator Hunting
Pheasant Hunting
Quail Hunting
About Us
Upland Bird Guide Service has teamed with Buster's Outfitters to offer some of the best pheasant and quail hunting Kansas has to offer. We have over 30,000 acres of land to hunt which allows ample opportunity to pursue pheasant, quail, prairie chicken, geese and ducks. Whether you are an experienced hunter or you are hunting upland birds for the first time, it is our mission to provide you with the hunting experience of a lifetime. Our guides have a passion for bird hunting that ensures each customer that every effort will be taken to give them the opportunity to fill their limit of birds each and every day.