Virginia Waterfowl Hunting
Directory of 3 Virginia Waterfowl hunting lodges, guides and outfitters in Virginia.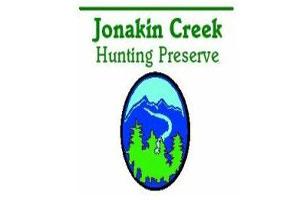 411 Buckscrape Road, Union Hall, Virginia 24176
Phone: (540) 576-1223
Jonakin Creek Hunting Preserve is a private hunting preserve in the beautiful rolling hills of Virginia's Blue Ridge Mountains. We are dedicated to promoting wildlife through habitat improvement and sound wildlife management practices. We offer various hunting opportunities such as upland hunting, deer hunting, waterfowl hunting and turkey hunting.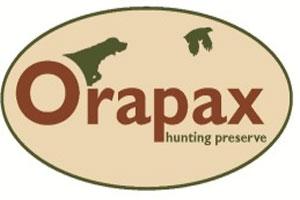 3831 River Road W., Goochland, Virginia 23063
Phone: (804) 556-2261
Bird hunting at Orapax is a return to a simpler time – a time with clean air, rolling hills and tranquil ponds. The land, open to the public, stretches over 700 acres of storybook-style rural beauty while residing just 30 minutes from the hustle and bustle of Richmond, Va. You can order quail, pheasant, or chukar hunts in any of our 10 fields on 350 acres open for hunting. You can also enter one of our marshland areas for tower mallard release duck hunting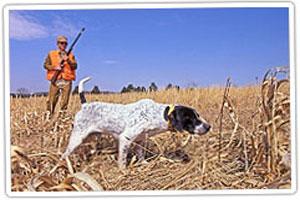 11986 Lucky Hill Rd, Remington, Virginia 22734
Phone: (540) 439-2683
Water fowl hunts are conducted on wild birds and in accordance with Federal and state laws.