Florida Waterfowl Hunting
Directory of 7 Florida Waterfowl hunting lodges, guides and outfitters in Florida.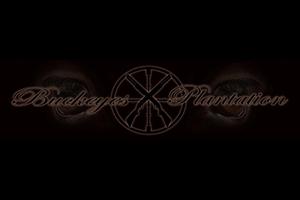 1250 Jersey Social Circle Road, Covington, Florida 30014
Phone: (770) 294-9688
Buckeyes Plantation Duck Hunting need we say anymore! On our hunts we provide blinds, decoys, and transportation to and from the blind. Our duck hunts last until no later than noon to allow the ducks to eat and rest for the next day's hunt. Our Duck Hunts are in flooded green timber, sloughs, or flooded fields. We have excellent duck hunting, with mallards being our main species. There is a large variety of ducks you may expect to see at legacy such as pintail, ring necks, Canadian geese wood ducks, hooded meganisers, blue-winged teal, and many others. A beautiful day of wing shooting awaits you at Buckeyes Plantation.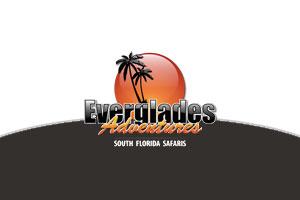 28965 Obern Road, Clewiston, Florida 33440
Office: (863) 983-8999, Cell: (239) 564-0342
These areas are managed for waterfowl. We have Japanese Millet, Chufas, Rice and Mud Plantains as well as Smartweed and Walter's Millet planted in these areas (pictured to the upper right) which we flood during the duck season. Hydrilla and Coontail are utilized for aquatics in the deeper water areas. The areas have their own water control structures and pumps for water control. We have a hunter minimum of two persons and can arrange hunts for groups as large as twenty-four persons. Our hunts are out of pre-existing blinds over decoys. We have dozens of blinds located in excellent areas which we rotate the shooting pressure. Our goal is not to shoot a blind more than once per-week.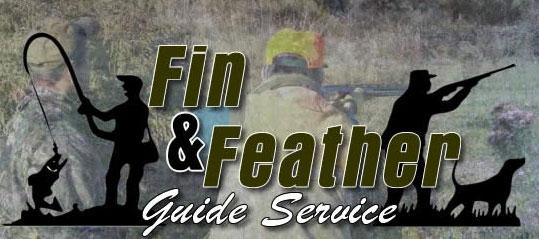 11302 SW 24 Terrace, Miami, Florida 33165
Phone: (305) 525-3130
Its an adventure every duck hunter should experience to hunt on the legendary Lake Okeechobee. A must for all avid duck hunters. We start the hunt early morning. You will be hunting from an aluminum 18 foot boat with a beautiful decoy spread. Daily bag limit is 6 ducks. We recommend 2 3/4", #4 steel shot or 3" Magnum.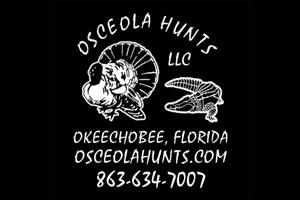 Okeechobee, Florida
Phone: (863) 634-7007
Duck Hunting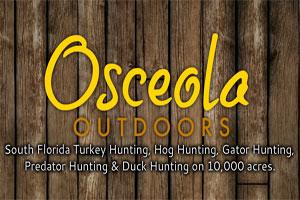 14415 East State Road 78, Okeechobee, Florida 34974
Phone: (239) 253-5876
Duck Hunting in Florida has been a long standing tradition and now you can enjoy some fast shooting action with Osceola Outdoors. Duck hunts are performed by coast guard license and insured Captains. Hunts are conducted on world famous Lake Okeechobee and other local ranch ponds.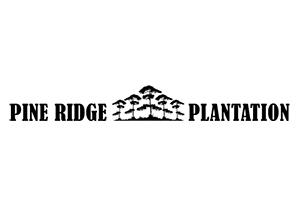 27401 SW Martin Hwy, Okeechobee, Florida 34974
Phone: (772) 485-7428
South Florida's Premier Wingshooting Destination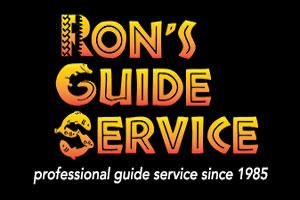 1921 Fulmar Terrace, Okeechobee, Florida 34974
Phone: (954) 582-6647
With over thirty years in the duck hunting business, Ron's Guide Service is considered to be the best in all of Florida and perhaps the nation when it comes to hunting ducks. Florida duck hunting on Lake Okeechobee has always been excellent even in years when duck migrations were poor. Lake Okeechobee is roughly 750 square miles with a shallow depth and a vast array of water plants which is perfect for attracting migratory ducks. You can expect to limit out on duck, or run out of shells trying! There is so much to learn about duck hunting, especially for first time hunters which is why we recommend you read this entire page for the most detailed information on our duck hunt.