California Waterfowl Hunting
Directory of 12 California Waterfowl hunting lodges, guides and outfitters in California.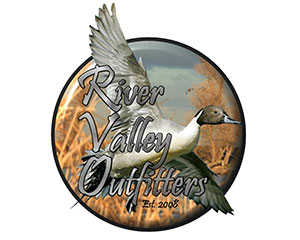 Featured Outfitter
6616 -D, Clark Road 144, Paradise, California 95969
Phone: (530) 592-9931
River Valley Outfitters is a full service Northern California waterfowl hunting experience. From the novice beginner to the seasoned hunter. We are located in the famous Butte Sink, where thousands of duck and geese flock to natural ponds, riparian lined sloughs, creeks and rice fields. This is the most beautiful area in California to hunt waterfowl.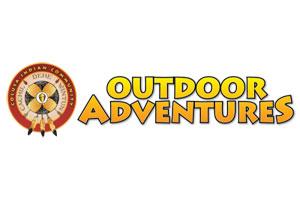 3730 Hwy 45, Colusa, California
Phone: (530) 458-8730
Our waterfowl hunting properties are set in the heart of the duck hunting country, the northern Sacramento Valley! Our ability to maintain guide blinds in strategic locations throughout the Sutter Basin, Richvale and Colusa Areas gives us an advantage to track hot spots making sure our clients are given the greatest opportunity to have a successful hunt. Thousands upon thousands of migrating waterfowl migrate through our properties each season. The abundance of flooded grain fields in our hunting inventory as well as our natural marsh habitats each provide the ideal setting for a fantastic hunt. Whether you are hunting ducks on our wetland properties or geese in our dry rice fields, your hunt is sure to be a memorable outing from start to finish. All of our guide blinds are well maintained, clean and very roomy and each blind is fitted with a roller top to help conceal hunters and provide the utmost comfort. Our team works hard to successfully camouflage our blinds and maintain their concealment throughout the season and each blind is rigged with no less than 500 – 750 high quality decoys.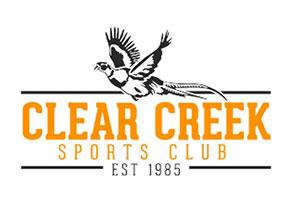 PO Box 658 , Chico, California 95927
Brad: (530) 520-9464, Club: (530) 520-4034
Clear Creek Outfitters is a guide service that the club will be offering on land located in Northern California for ducks, geese, dove,and upland gamebirds. All hunts include licensed guides, trained dogs, decoys, and transportation to and from the blind. The waterfowl hunting does not get much better with shooting over sunken blinds, private mallard ponds, and rice fields. Clear Creek also offers dove hunts at all our ranches. Combine hunts with overnight accommodations at Rolling Hills Casino to make a great weekend.

2806 May Ave., Redondo Beach, California 90278
Phone: (310) 370-2238
Duck Club memberships available each season. 2 person blinds. Free overnight camping. We are located in Riverside county near the San Jacinto area.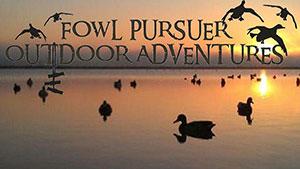 736 Killebrew Way, Galt, California 95678
Phonre: (916) 997-1877
Fowl Pursuer Outdoor Adventures is a premiere guide service offering first-class hunting adventures for both novice and seasoned outdoor enthusiasts. Each full-service expedition provides an exceptional opportunity to experience and appreciate Nature's incredible bounty from Los Banos, California to the Northern Valley. Fowl Pursuer Outdoor Adventures services include freelance waterfowl hunts, spring turkeys, pig hunts and scenic tours for photographers, bird watchers and other nature lovers. Other trips include dove and goose hunts.

PO Box 132, Durham, California 95938
Phone: (530) 518-8626
Thank you for your interest in Gaines Ranch. We offer top quality upland game bird and waterfowl hunting. Your membership or personal guide will provide you and your guest with an enjoyable and successful hunting experience. We operate on several different parcels of land from Richvale to Princeton. For those interested in Waterfowl, we offer 4-man seasonal blinds and Guided Hunts on flooded rice ground in prime flyways of Northern California. Our guides have over 25 years calling experience to bring 'em in and their trained dogs will guarantee swift retrieves. Our guided hunts are limited to one hunter per hunt. We will be hunting from a 2-man blind in flooded rice with over 500 duck and goose decoys. Transportation is provided to and from the blind by way of a quad.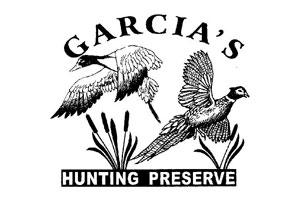 PO Box 897, Lincoln, California 95648
Phone: (916) 847-1584
All waterfowl hunts are fully guided by our professional, licensed waterfowl guides. Our properties are managed specifically for waterfowl hunting and are only hunted one or two days out of the week. We hunt ducks and geese from layout blinds and sunken steel blinds depending on what type of habitat the birds are using. Our goal is to shoot ducks and geese at 20 yards or less! After each hunt, you may enjoy a BBQ at the clubhouse and have all of your waterfowl cleaned while you are enjoying lunch!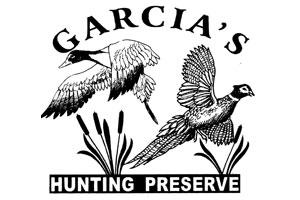 Lincoln, California 95648
Phone: (916) 847-1584
All waterfowl hunts are fully guided by our professional, licensed waterfowl guides. We do not over hunt our properties. They are managed to give you the best opportunity that we can provide. Depending on where the birds are, we will move around. Our blinds range from 3-4 man rice field tanks to above ground brush blinds or you may find yourself just sitting on a tulle seat in a marsh setting. Don't fall off the seat, we will take a pic and post.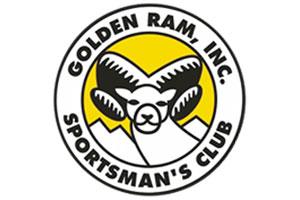 PO Box 4152, El Dorado Hills, California 95762
Phone: (916) 941-7880
Executive Ram Duck Club has opportunities for Duck Hunting groups to lease private blinds or clubs on yearly or mulit-year leases. We have clubs, 3 man and 4 man blinds available throughout the Sacramento Valley.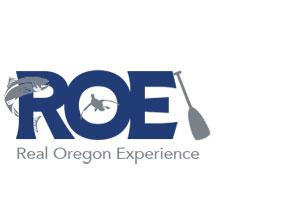 9349 Hwy 97 South, Klamath Falls, California 97603
Phone: (541) 884-3825
Hunt for Canadian and Whitefront geese, Mallards, Pintail, Widgeon, Gadwall and Teal or experience open water diver hunting. With dedicated scouting, professional calling and superior gear, Roe Outfitters guides can put you in the spot with the best opportunities available for your hunt.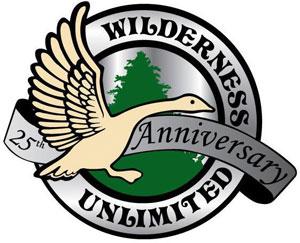 22425 Meekland Avenue, Hayward, California 94545
Phone: (510) 785-4868
Wilderness Unlimited is California's largest waterfowl operator with over 20 facilities including flooded fields with sunken blinds, many with decoys, dry fields with goose pits and decoys and open marsh hunting... build your own blind! Most properties offer 7 day per week availability.