Washington Waterfowl Hunting
Directory of 5 Washington Waterfowl hunting lodges, guides and outfitters in Washington.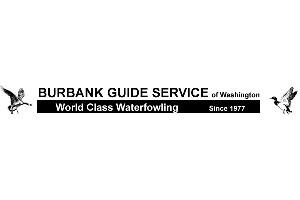 370 Mc Nary Ridge Road, Burbank, Washington 99323
Phone: (509) 545-8000
We have an experience guide service for duck and goose hunter, for over 30 years. You can 'Bank on Burbank' for a quality hunt experience. WORLD CLASS WATERFOWL HUNTING IN THE SOUTHEAST PART OF WASHINGTON STATE. FAMOUS FOR PAUL'S PONDS GREENHEAD HUNTING AND GREAT HONKER HUNTING FROM 16 INGROUND PITS!! LIBERAL LIMITS AND LONG SEASONS.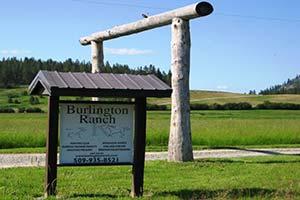 2536 Heine Rd, Chewelah, Washington 99109
Phone: (509) 936-2643
Burlington Ranch now offers private land Duck Hunting. Six blinds set on private ponds and several field hunting locations are available to members.Burlington Ranch has just added a new 100 acre piece of property, located in the valley of Chewelah along the Colville River. We have also added over 600 acres of field locations to set up your layout blinds for Ducks and Geese.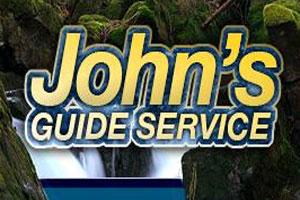 Concrete, Washington 98237
Phone: (360) 708-3166
What is it? It's exactly like it says, a day spent "casting" for the fish and then "blasting" for the ducks and geese. And for me, it's an absolute blast to guide these combo trips. This is one of my all time favorite ways to guide sportsmen during the late fall and winter season and slots do book quickly. The Skagit River, Skagit Flats and a few select areas John's Guide Service has private access to have long been known for its wing shooting opportunities at migrating water-fowl and the fall salmon fishing in the area speaks for itself.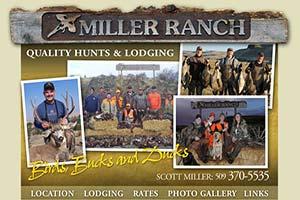 25010 W Martin Rd, Cheney, Washington 99004
Phone: (509) 370-5535
Waterfowl are abundant during the spring and fall. The lakes and many potholes provide critical nesting habitat for waterfowl species common to the Pacific Flyway. Striving to create "The Best In The West" for sportsman, their families and friends.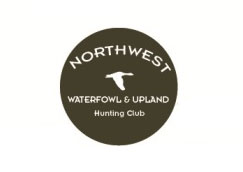 1213 South King Street, Seattle, Washington 98144
Phone 1: (206) 786-6491, Phone 2: (360) 340-5545
The mission of Northwest Waterfowl and Upland Hunting Club is to provide a unique opportunity to hunt on a large, world class, private piece of property in Eastern Washington. By limiting this large parcel of farmland to a small membership, it allows bird hunters to create special memories lasting a lifetime. World class goose hunting property located adjacent to the Columbia River and Umatilla National Wildlife Refuge, in the heart of the Pacific Flyway