Utah Waterfowl Hunting
Directory of 6 Utah Waterfowl hunting lodges, guides and outfitters in Utah.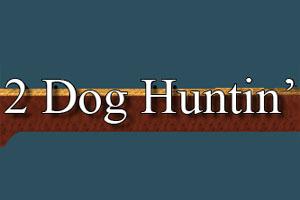 2209 S 2000 E, Vernal, Utah 84078
Phone: (435) 760-1682
This hunt includes lodging with full facilities, good meals and a good place to relax after an exciting day of hunting. We specialize in three day field hunts over magnum decoys in grain fields, corn fields and Alfalfa field¡¯s full blinds and cover in a dry setting. This is a fully equipped operation that provides very good Canadian Geese hunting. We provide all transportation to and from Vernal, Utah meals, guides, blinds, decoys, preparation and processing of birds for take home.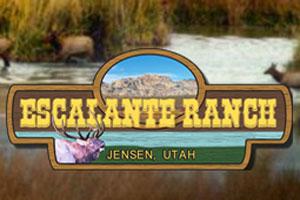 2900 South 12500 East, Jensen, Utah 84035
Phone: (435) 781-2662
Waterfowl hunting on the Escalante Ranch is one of Utah's premier waterfowl destinations. The Green River, private marshes, and abundant grain fields, make the Escalante Ranch a hot spot for waterfowl hunting. Hunters can expect to hunt ducks and geese over decoys in grain fields, marsh blinds, or river front blinds. The Escalante ranches location in Northeastern Utah hosts a wide variety of waterfowl species. Several sub-species of Canada Geese, Snow Geese, Ross' Geese, and even Whitefronted Geese have all been harvested on the ranch. Mallard, Pintail, and Widgeon are the most common ducks harvested. Marsh and river hunts produce a wide variety of puddle ducks and diver ducks that can be expected to be in your bag limit.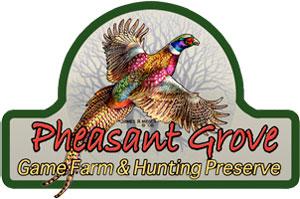 4230 North Highway 13, Corinne, Utah 84307
Phone: (435) 744-2284
The pheasants that you will hunt at Pheasant Grove are raised on the farm here in Corinne, UT. Great care is taken to raise quality fully feathered wild birds with long tails that flat get up and go when you and your dog flush them up. There are two variety's of pheasants available, Manchurian ringneck cross and the melanistic mutants or black pheasants. Both are beautiful hardy birds that you will find give you and your dogs a great challenge. Chukar partridge is also available upon request.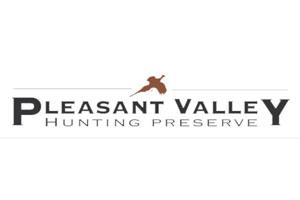 10000 S 3733 W, Myton, Utah 84052
Phone: (435) 646-3194
Many hunters know Eastern Utah as a prime location for waterfowl and for years we've seen thousands of ducks and geese using the preserve fields, ponds, and surrounding waterways. Our guides are expert waterfowlers and callers and will set up your hunt either on water or, especially in the late season, in layout blinds in grain fields.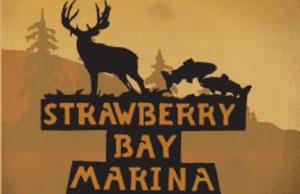 23 US-40, Heber City, Utah 84032
Phone: (435) 548-2500, Phone: (435) 548-2261
Royal elk, monster mule deer, pheasant, dove, sage hen, grouse, quail -- even duck and geese -- all abound around Strawberry, and staying with us in luxury instead of freezing in a tent -- what more could you ask? Our lodging is everything you could ask for right here in the middle of the action.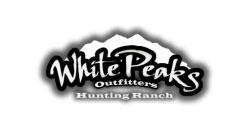 5238 W 2150 N, Ogden, Utah 84404
Toll Free: (800) 225-1563
Our mission is to give you the best quality elk experience possible. We pride ourselves with trophy elk herds, friendly staff, comfortable lodges, and large private land ranches. Come and see for yourself why preserve elk hunting is the best experience you will ever have.