Tennessee Waterfowl Hunting
Directory of 3 Tennessee Waterfowl hunting lodges, guides and outfitters in Tennessee.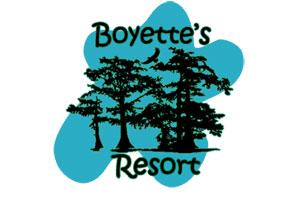 30 Boyette Road Hwy 21 East, Tiptonville, Tennessee 38079
Toll Free: (888) 465-6523
Don't miss out on some of the best water fowl hunting in the nation! Some of the best water fowl hunting in the nation is found right here at Reelfoot Lake.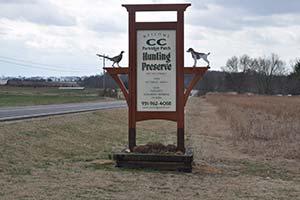 89 Farm Lane Road, Estill Springs, Tennessee 37330
Phone: (931) 962-4058
CC Partridge Patch is a fully-licensed hunting preserve offering upland game birds for your hunting pleasure. Quail, pheasants, Hungarian partridge, Chukar & Duck (duck in season only). Additionally, we offer a dog & a guide, if needed. We are open 7 days a week from September 15th to March 31st. Quail, Pheasant, Hungarian Partridge, and Chukar may be hunted without a hunting license, regardless of season, though Ducks can only be hunted in season and with a valid Tennessee Hunting License. Most hunts can be tailored to your specific needs/wants--simply call in advance. We do have rooms available for overnight stays. In addition to a fun and perfect hunting experience, we also clean your birds. We offer a variety of hunting packages, including a European Pheasant Tower Shoot and Chukar Chunk from Tower! In addition to our many hunting packages, we also offer family, small business, and corporate memberships--call us for details! Hunts start at 8:00 a.m. or 1:00 p.m. (CST).

Kennett, Tennessee
Matt: (731) 225-6747, Mark: (731) 609-4669
Daily Pit Leases/Self Guided Duck Hunts in Southeast Missouri. We provide a 16 foot pit and 15 dozen decoys for experienced hunters that know how to hunt ducks. You place the decoys, call the ducks, and call the shots. Why pay an overpriced guide, when you can do it your self. $500 per day