Pennsylvania Waterfowl Hunting
Directory of 4 Pennsylvania Waterfowl hunting lodges, guides and outfitters in Pennsylvania.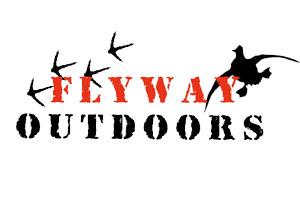 13649 Rt 36, Tionesta, Pennsylvania 16353
Phone: (330) 421-2097
Waterfowl, what started it all, sitting in a blind next to friends and strangers that will become friends is what we are all about. We started exclusively as a waterfowl guide service and have expanded to offer more to the wonderful clients who have stood with us and shared our blinds.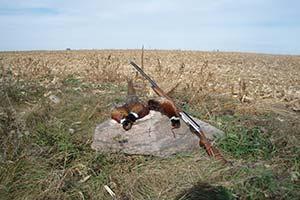 15075 Union Church Road, Felton, Pennsylvania 17322
Toll Free: (800) 847-8881, Phone: (717) 993-6393
Camouflage Clothing Required. 1/2 day hunt: $100 per man, minimum 2 hunters, includes dog, calling guide and decoys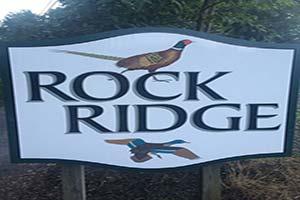 334 Covered Bridge Rd., Pine Grove, Pennsylvania 17963
Phone: (570) 345-8900
Rock Ridge Hunting Preserve offers the best mallard duck hunting in PA . Guided and unguided pheasant hunts, turkey, goose and deer hunts (archery,rifle and muzzleloader). Mallard/Pheasant season runs from mid-October thru the end of February. Deer, turkey and goose hunting seasons run in accordance with dates established by the PA State Gaming Commission. Please call for dates of availability.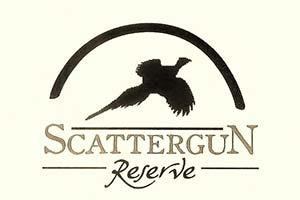 20884 Beaver Center Road, Conneautville, Pennsylvania 16406
Phone: (814) 587-3597
Our land, fields, and woods are designed, planted and cut specifically to hold birds and they do. We have good heavy cover, crop and brush fields, and wooded areas that will challenge anyone's wing shooting ability. "This is real bird hunting."