Oregon Waterfowl Hunting
Directory of 4 Oregon Waterfowl hunting lodges, guides and outfitters in Oregon.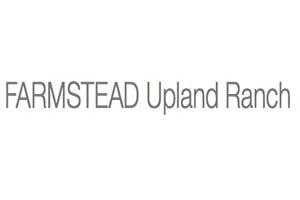 Grass Valley, Oregon 97029
Phone: (541) 333-2498
FARMSTEAD features four separate Oregon State Licensed Hunting Preserves totaling 3200 acres for your no-limit hunting adventure. You'll have the place to yourself. Whether you're on the Rosebush preserve (1/2 sq. mile), Finnegan (2 sq. miles), Sand Hollow (1 1/2 sq. miles) or Mountain View (1 sq. mile), you'll find rolling hills to stretch your muscles, plenty of crystal-clear air to fill your lungs and a day hunt that will exceed your expectations.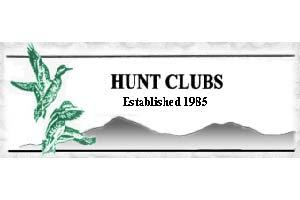 3555 West Hills Terrace, Medford, Oregon 97501
Phone: (541) 773-6143
Hunt Club offers duck and goose hunting. Under our Special Hunt program we offer to the hunter special, exclusive pheasant hunts as well as exclusive pond usage for the season. For the hunter who hunts all three we offer an Annual Membership. You will be hunting on our private club centered between Upper Klamath Lake and the Lower Klamath National Wildlife Refuge, surrounded by the Klamath River and straight across the river from the Miller Island State Game Refuge. Settled in the spectacular marsh complex of the Klamath Basin, the club property is used by ducks, geese, and pheasants. Our property consists of over 850 acres containing ponds, green marshes, and pastures. Add grain and alfalfa fields and miles of canals, and you have an excellent hunting environment.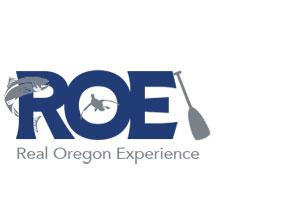 9349 Hwy 97 South, Klamath Falls, Oregon 97603
Phone: (541) 884-3825
Hunt for Canadian and Whitefront geese, Mallards, Pintail, Widgeon, Gadwall and Teal or experience open water diver hunting. With dedicated scouting, professional calling and superior gear, Roe Outfitters guides can put you in the spot with the best opportunities available for your hunt.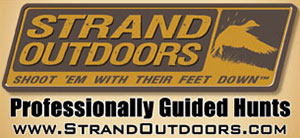 Oregon
Eric: (503) 750-8271
Strand Outdoors is dedicated to providing the highest quality hunting trips in Oregon. We offer several different hunts and packages to make sure we have what you need. Here is a list of the different hunts we offer: N.W. Permit Zone Geese, General Zone Geese, September Geese, Columbia Basin Geese, Oregon Duck Hunting, Columbia Basin Duck Hunting, Late Spec/Snow Hunting.