Oklahoma Waterfowl Hunting
Directory of 10 Oklahoma Waterfowl hunting lodges, guides and outfitters in Oklahoma.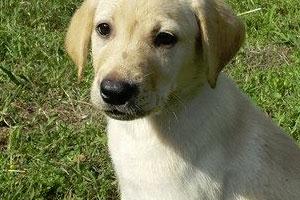 20301 S 4170 Rd, Claremore, Oklahoma 74017
Phone: (918) 857-4868
Guided duck and goose hunts are by State and Federal regulations.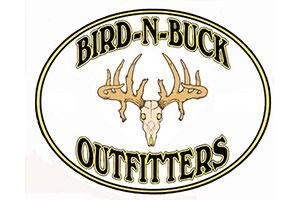 9950 Hwy 20 West, Skiatook, Oklahoma 74070
Phone: (918) 396-9559
Oklahoma is vastly underrated as a waterfowl destination and we can set you up for either duck or goose hunts.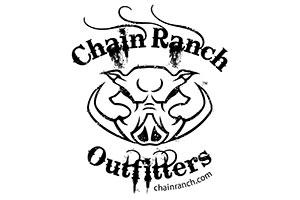 Rural, Canton, Oklahoma 73724
Phone: (405) 669-1435
The Chain Ranch Sportsman's Club is an all inclusive membership package created for the discriminating sportsman. The Club Membership is for turkey, quail, pheasant, dove, waterfowl, and small game hunting as well as fishing.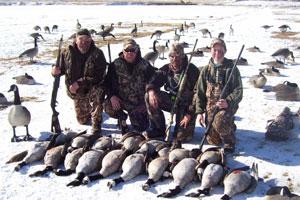 Rt 2 Bx 126aa, Waurika, Oklahoma 73573
Phone: (580) 467-1627
Come hunt with Fowl Skies Outfitters for quality Duck, Goose, Turkey or Quail hunting in Southwest Oklahoma. We pride ourselves with Quality not Quantity hunts to bring you a true hunting experience. From winged tornadoes to gobblin thunder Fowl Skies will put you in the storm of a lifetime. Our Waterfowl Season starts the first week in November for some of the best wing-shooting for Ducks anywhere and when mid season arrives get ready for some of the best Duck and Goose hunting you can find.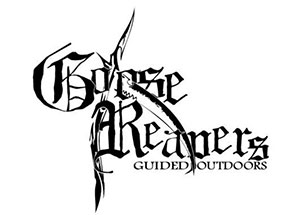 109 Cheyenne Drive, Comanche, Oklahoma 73529
Phone: (580) 467-1986
The Goose Reapers foremost mission is to provide our hunters with the hunt of a lifetime. One of Oklahoma's premier waterfowl guide services, we make it our objective to provide a quality experience at a competitive fee. We pride ourselves in providing a more personal experience than your average guide service by making sure you're a part of the hunt. Our personable guides will welcome and assist you with any part of the hunt. Whether its chasing Canadians over crop fields or bustin mallards, and anything in between.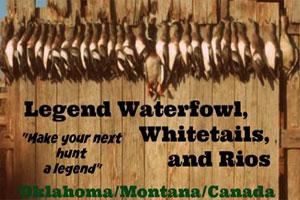 406 N Campbell, Taloga, Oklahoma 73667
Phone: (580) 330-1493
For the ultimate in Decoying action, look no further than Legend Waterfowl! Our professional guides pride themselves in putting the birds in your lap. Hard scouting and preparation ensures your hunt will be a legend! We hunt Canada's, Snows, Ross, Blues, Specs. and all types of ducks including Puddlers and Divers. Oklahoma is a hidden secret that everyone needs to see. We know it is hard to believe but the only thing that Canada has over Oklahoma is a more liberal bag limit. The area that Legend Waterfowl hunts is home to hundreds of thousands of waterfowl each year. If you want to experience Waterfowl hunting like Canada has to offer without the cost than you owe it to yourself to book a hunt with Legend Waterfowl.

P.O. Box 131, Taloga, Oklahoma 73667
Toll Free: (866) 328-HUNT
Waterfowl hunting can be enjoyed at Rawhide Creek Ranch and Hunt Club. We have placed ground blinds around peanut and grain fields to allow you to hunt Canadian Geese and Mallard Ducks as they leave Ft. Cobb Canton Foss Fort Supply Lakes to feed. Also, we provide some fantastic shooting over decoys on the lake.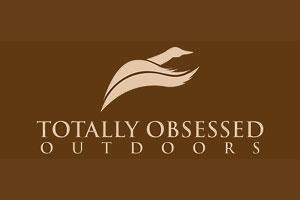 8708 SW 65th Street, Oklahoma City, Oklahoma 73169
Phone: (580) 478-2900
Totally Obsessed Outdoors LLC offers guided duck, goose and crane hunts in Western Oklahoma. We are veteran owned and operated and can handle up to 15 clients per hunt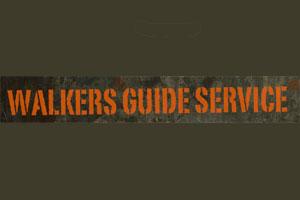 16990 Country Dr, Claremore, Oklahoma 74017
Phone: (918) 694-2949
My duck hunting is some of the finest and fastest waterfowl shooting in Oklahoma. Me and my guides are always looking over our leases and know when the ducks are down and what slew they are hitting. You have to scout scout scout! Its all about location when it comes to ducks and geese. Im out all summer long making sure I have the best places to take my hunters when season arrives. I always have more places than I can hunt and I never hit the same place two days in a row. You can put to much pressure on them and away they go.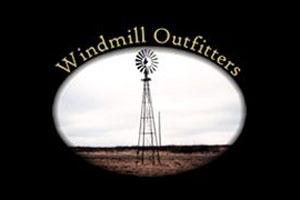 HC 63, Box 3, Arnett, Oklahoma 73832
Home: (580) 938-2447, Cell: (580) 938-1001
Duck hunting has got to be Oklahoma's best kept secret. Every year thousands of Mallards and Canada Geese migrate down the central flyway to feast on our endless fields on peanuts and wheat. We hunt over decoys on large lakes, ponds and peanut fields. We offer, in addition to our Duck hunting a combination Duck and Quail hunt that is the ultimate wing shooting experience. We can set your hunt up any way you like, but get ready for some in your face Duck hunting.