Maryland Waterfowl Hunting
Directory of 14 Maryland Waterfowl hunting lodges, guides and outfitters in Maryland.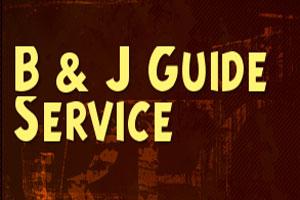 25345 Lovers Lane, Chestertown, Maryland 21620
Phone: (410) 928-5260
The Cheasapeake Bay and it's tributaries have been home to the largest collection of migrating waterfowl along the Eastern Flyway for many years. We offer field and water hunting for Canada, snow and Blue geese as well as diving and puddle ducks. We hunt from pit blinds as well as hedge row and water blinds. We have over 3,000 decoys of various types and over 200 mounted geese. All blinds are comfortable and dry and are placed in the flyways for maximum exposure to passing birds. All hunts are managed by experienced guides who will work hard to insure that your day is a memorable one.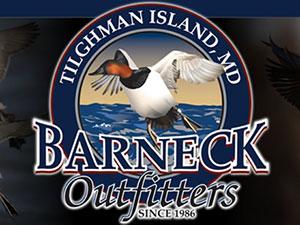 P.O. Box 227, Tilghman, Maryland 21671
Office: (410) 886-2193, Cell: (443) 786-6073
Barneck Outfitters specializes in guided hunts throughout four counties on the shores of the Chesapeake. We provide fast paced waterfowl hunts from seaducks and divers, to puddle ducks and geese. Our vast agricultural areas provide great hunting for snows and blue geese and combo hunts including Canada geese and all species the atlantic flyway has to offer.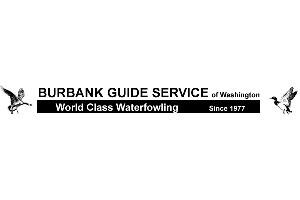 6568 Statum Rd, Preston, Maryland 21655
Phone: (410) 310-1717
Bowen's Waterfowling Adventures hunts occur on hundreds of acres crisp fields and miles of picturesque rivers and Bays of Maryland's Eastern Shore. With farms spreading into more than three counties we are always able to put you where the birds are, shooting over custom decoy spreads specifically for your hunt. These decoy spreads will be set to highlight the art of decoying ducks and geese close to the hunters for select shooting. Your decoy spread will be chosen to capitalize on the elements of the hunt and may consist of dozens of Avery FFDs goose decoys, field mallards, diver duck decoys, BigFoots, Final Approach, Herters, G&H, custom hand made silhouettes and stuffers. Our blinds consist of warm custom pits, layout binds, upright field and shore blinds or hunt from an offshore floating "booby" blind for the changing conditions as no two days are the same. Trained and well-mannered retrievers will also be provided unless you would like to bring yours.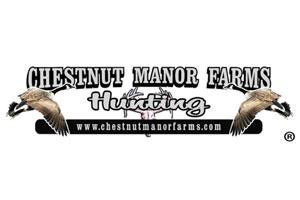 2041 4H Park Road, Centreville, Maryland 21617
Temple Rhodes : (410) 310-8165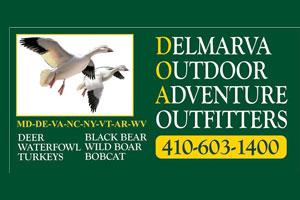 10206 Sharptown Rd, Mardela Springs, Maryland 21837
Phone: (410) 883-3202
DOA Outfitters offers the best puddle duck hunting on the east coast. We take our guests to flooded timber duck hunts or saltwater marsh "Big Sky" hunts. We have Eastern Shore MD duck hunting and Central NY Duck Hunts for Mallards, Black Ducks, and Woodies. We are a short drive away from the major metro areas of the east coast but far enough away so you are not disturbed by the hustle and bustle of everyday life. If you are looking for Eastern Shore MD duck hunting or Central NY duck hunts in gorgeous farm country you found the right place. Call for details and get booked for the memory of a lifetime.

Chestertown, Maryland 21620
Eastern Shore Guide Service is operated on Maryland's Eastern Shore specializing in waterfowl hunts for Canada Geese, Puddle Ducks and Diver Ducks. The Eastern Shore is known as the goose hunting capital of the world and is known to have some of the best waterfowl hunting grounds.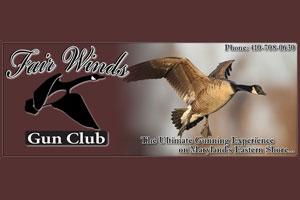 5886 Quaker Neck Road, Chestertown, Maryland 21620
Phone: (410) 708-0630
A typical day in the field with Fair Winds Gun Club consists of our staff meeting with the party at our lodge or local motels and departing for the hunt. All of our properties are located within a 20 minute drive from Chestertown, Maryland. All parties are accompanied by a guide who's responsibilites include setting the decoy rigs, calling the birds, retrieving all downed birds, and first and foremost is to provide a safe hunting environment for his party. Canada Goose and Duck Hunts are typically half day hunts. Should our party not bag their daily limit in the morning we will make arrangements to hunt in the afternoon. Snow goose hunts typically end around noon.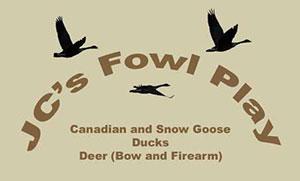 12655 Still Pond Rd, Still Pond, Maryland 21667
Phone: (410) 708-3938
Operated in Kent County on the Eastern Shore of Maryland. The abundant wildlife offer some of the finest hunting on the east coast. Just 1.5 hours from Philadelphia, Washington DC, and Baltimore. We border the Chesapeake Bay and are centrally located on the Eastern Shore in the heart of the Atlantic Flyway.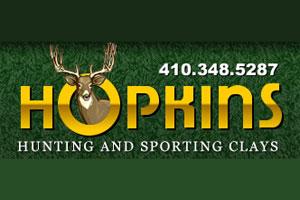 13003 Turners Creek Road, Kennedyville, Maryland 21645
Phone: (410) 348-5287
With various types of Maryland White Tail Deer Hunting, Goose Hunting, and Upland Game Hunting our skilled guides will take you on a hunt you will be telling your friends about for years to come! In addition to the natural habitat available, we plant corn, soybeans, clover, sunflowers and sorghum to enhance the growth of our deer herd. Stands are positioned to allow for the best possible shooting.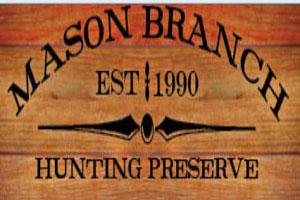 222 Mason Branch Road, Queen Anne, Maryland 21657
Phone 1: (410) 924-3545
Mason Branch Hunting Preserve has always been known as one of the premier locations for good goose hunting on the eastern shore and this is due to the expertise of Donnie Dean (owner and proprietor). Donnie has been regarded as one of the most experienced hunters on the eastern shore and is also the main guide for Mason Branch Hunting Preserve. He puts our hunters in the best locations, providing the decoys, flagging, and calling that greatly improve the odds of getting that perfect shot. Our hunts are conducted at various locations on our properties as well as offsite.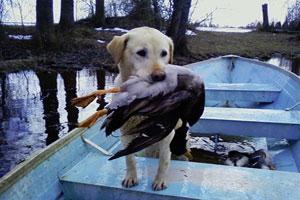 621 Grange Hall Rd, Centreville, Maryland 21617
Phone: (410) 758-2428
Upland game and waterfowl hunting preserve found on the Eastern Shore.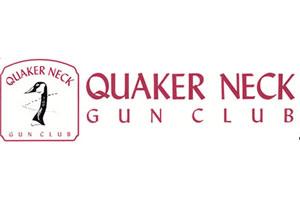 6586 Kings Grant Lane , Chestertown, Maryland 21620
Phone: (410) 708-0700
Our expanding Canada goose population now allows for a two bird limit throughout the forty-five day season. The gun club is proud to have played a role in the rebound of the population through its year round habitat management even during the moratorium. The primary species harvested are mallards and black ducks. Wood ducks, green wing teal, widgeon, pintail, canvasback and lesser scaup make up the rest of the bag depending on the time of the year and areas being hunted. Maryland currently has a 60 day season with a five bird limit.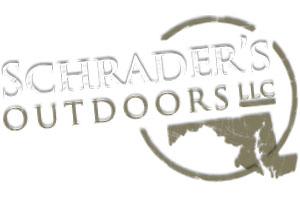 16090 Oakland Road, Henderson, Maryland 21640
Phone: (410) 758-1824
Come and enjoy the old time tradition of Goose and Duck hunting on Maryland's Eastern Shore. With thousands of acres of prime waterfowl properties in established flyways, hunters are assured of the finest possible opportunities. All hunts are conducted from field pits, A-frames, and shore blinds with the exception of snow geese which are hunted by laying out in the decoys.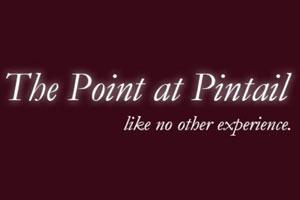 511 Pintail Point Lane, Queenstown, Maryland 21658
Phone: (410) 827-065
Whether you prefer the challenge of a wild game hunt or the convenience of released birds in a preserve hunting setting, The Point at Pintail offers something to satisfy both the novice and the most experienced hunter.