Louisiana Waterfowl Hunting
Directory of 13 Louisiana Waterfowl hunting lodges, guides and outfitters in Louisiana.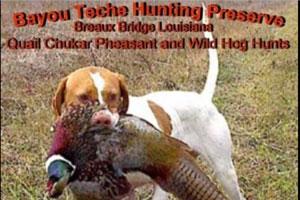 205 Washington St, Breaux Bridge, Louisiana 70517
Phone: (337) 332-1608
Bayou Teche Hunting Preserve is changing directions to a self guided hunting preserve. Hunting partys will need to bring your own guide and dogs. I will however be looking for guides and putting a list on my website of people who are willing to come and guide for you with there dogs.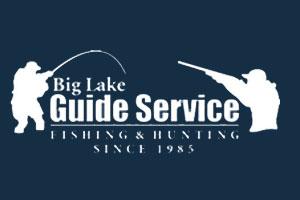 150 Junius Granger Rd, Lake Charles, Louisiana 70607
Phone: (337) 598-3268
Big Lake Guide Service offers duck hunters exceptional, old-time southern duck hunts in Cameron Parish. The hunter success ratio in Cameron Parish is the highest in the nation. Our blinds are located in a fresh water marsh adjacent to the Cameron Prairie National Wildlife Refuge. We have numerous species of ducks including Redheads, Canvasbacks, Gadwalls, Widgeons, Pintails, Mallards, and Teal, with Mallards, Gadwalls, Pintails, and Teal being the species most frequently bagged. We are also very lucky to have the opportunity to consistently bag White Fronted (Speckled Belly) Geese in the marsh. All hunts are fully guided. Hunters are delivered to a "dry" comfortable blind via boat. You will be received by helpful, friendly guides that will call for you and identify and retrieve all ducks. We have several hunting packages to choose from for you, your family, friends, and clients.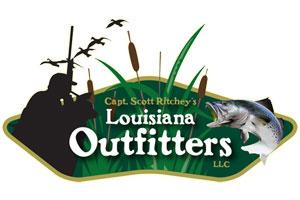 21 Carriage LN, Lake Charles, Louisiana 70605
Phone: (337) 302-2320
Louisiana Outfitters properties are located in the rice belt of Southwest Louisiana. Our eight private farms cover a 50 mile radius of prime wintering grounds to tens of thousands of ducks and geese. In conjunction with rice farming, we intensely manage our farms to attract and hold waterfowl, with specific water levels and field preparation. As our guest you will have excellent opportunities to shoot several species of ducks and geese. The most prominent ducks on our straps are Green and Blue Winged Teal, Pintail and Mallards, with good chances at an additional four species.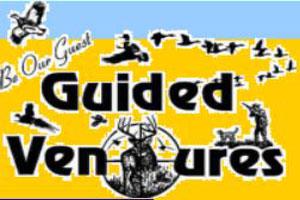 2981 Illinois Plantation, Lake Arthur, Louisiana 70549
Southwest Louisiana Duck and Goose Hunt Corporate Hunting Package, blinds for ducks and geese, mallards, pintail, teal, widgeon and speckle-belly and snow geese too, each blind will hold three customers or two customers and one guide per field blind! Hunt Ducks Opening Weekend Morning Duck Hunt and after duck hunt, Goose hunts. Price with or without Lodge and meals for hunters use of our blinds and awesome ducky area with or without guides!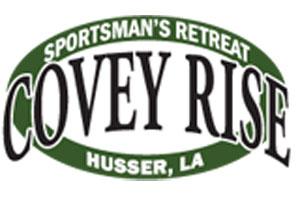 24009 Singing Waterfall Rd., Husser, Louisiana 70442
Phone: (985) 747-0310
Our duck hunts take place from blinds located along a flyway created specifically for our purposes. Duck hunts are based on a cost per blind with a maximum of 3 hunters in a blind with two options: 18 ducks for $695 or 30 ducks $975. Cost includes professional guide and dog with transportation to the blinds. Duck hunts are only offered in the morning and begin at 9 a.m. For convenience, shells can be purchased, and we offer the option of purchasing cleaned birds after the hunt.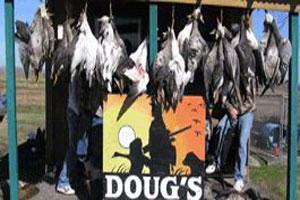 194 Specklebelly Road, Gueydan, Louisiana 70542
Whether it's a fun hunt with family and friends to corporate entertainment with big business on the line, the Sonnier's invite you to let Doug's Hunting Lodge make it memorable. Be it the haunting cry of geese, the whistle of ducks wings or the challenge of darting doves that draws you afield, Doug's Hunting Lodge is the place to enjoy it. One need only step outside the lodge to understand why most regulars think of the lodge as "goose camp," but also enjoy the best marsh and field duck gunning in the land. No matter what species one chooses to concentrate on, mixed bags are common.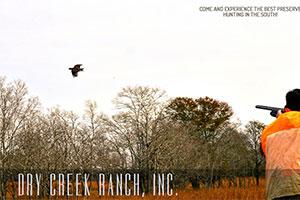 1925 Kingery Rd., Ragley, Louisiana 70657
Phone: (337) 666-2657
Opening day for all hunting at Dry Creek Ranch is October 1st. Come and experience the best preserve hunting in the south.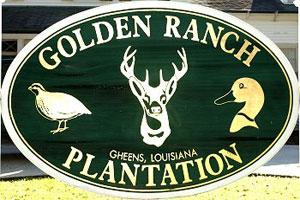 122 Foundation Dr, Gheens, Louisiana 70355
Phone: (985) 532-5221
50 thousand acres featuring swamp tours, nature & birding adventures and by season, alligator, duck, deer, quail & European pheasant hunting. Swamp tours and recreational charter fishing fresh or salt water, also available. Accommodations available at the plantation "Big House" which dates back to 1864. Up to 11 guests. Some meals included. Also available is skeet shooting & tennis.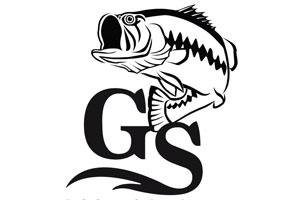 1730 Big Pasture Road, Lake Charles, Louisiana 70607
Phone: (337) 598-2357
Guests will enjoy the morning flights of ducks and geese in the marshes and prairies of our 50,000 acres of privately managed property. Professional guides and their dogs make each hunt a memorable one. Guests have the opportunity to hunt several species of ducks including mallards, pintail, gadwall, and teal. Along with fabulous duck populations, white fronted geese and snow geese abound our property. Traditional Louisiana waterfowl hunting awaits you and your guests at Grosse Savanne Lodge.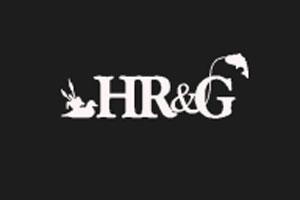 485 Lake Breeze Rd., Hackberry, Louisiana 70645
Phone: (888) 762-3391
Guided duck hunts (with retrievers) are available at Hackberry Rod & Gun. Season dates are usually set in mid-August which begins our bookings. Our guided duck hunts are morning hunts taking place in the marshes of Cameron Parish. We hunt 2 hunters plus the guide in our clean, sunken fiberglass blinds on 15,000 acres with 1 blind per 1,000 acres.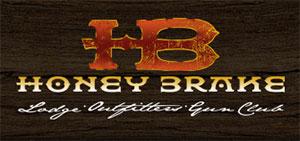 2297 Diversion Canal Levee Rd, Jonesville, Louisiana 71343
Phone: (318) 775-1007
With the convergence of the Central and Mississippi migratory flyways Honey Brake has an abundance of duck and goose species. Close proximity to Catahoula Lake, a 60,000 acre waterfowl wintering grounds, and the Mississippi River, there is a "funnel" effect that brings the best that water fowling has to offer to Honey Brake. Honey Brake, which is a part of the nearly 40,000 acre Louisiana Delta Plantation, has 120 duck blinds, green tree reservoirs and moist soil management units. Of that nearly 35,000 acres, almost 9,000 acres are set in a Wetlands Reserve Project (WRP) tract for development of water control structures making it the largest single-owned WRP project in the state.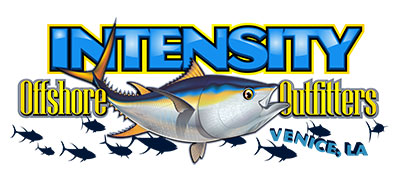 237 Sports Marina Road, Venice, Louisiana 70091
Phone: (504) 235-5319
Come November, Venice becomes home to thousands of wintering waterfowl. Venice is unique in the sense that nowhere else can you shoot such a variety of ducks. Mallards, pintails, teal, widgeon, gadwall, canvasback, redheads, buffleheads, and many other species that call Venice home.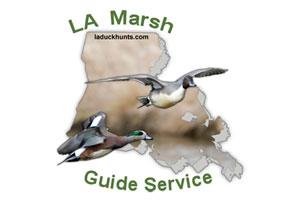 2325 W. Christie Drive, Saint Bernard, Louisiana 70085
Phone: (504) 682-1966, Cell: (504) 228-4506
Louisiana Marsh Guide Service offers prime, quality duck hunting in theLouisian Marsh Guide Services, Experience some of the best duck hunting in North America. southeastern Louisiana coastal marshes of Reggio and Delacroix Island located only 45 minutes from downtown New Orleans. Our private leased marshes winter a wide variety of species of both puddle and diving ducks which include gadwall, blue and green winged teal, widgeon, shoveler, mottled ducks, mallard, pintail, scaup, redhead, bufflehead, etc.