Kentucky Waterfowl Hunting
Directory of 1 Kentucky Waterfowl hunting lodges, guides and outfitters in Kentucky.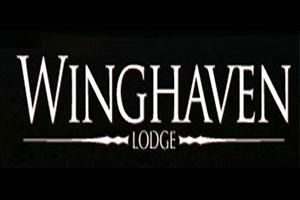 Bald Knob Road, Marion, Kentucky 42064
Phone: (270) 836-7998, Mobile: (270) 635-2180
Who says you have to go to Arkansas to shoot hundreds of green heads in flooded timber! This place exists right below the hill just minutes from the lodge, the tradewater river bottoms is home to a variety of duck species, from gaddy's and pintails to divers and teal, and the ever challenging speed duck the beautiful whistling woody. Kentucky is fortunate to have an early wood duck season and because of our preserve status we are also allowed to shoot Mallards in unlimited numbers.