Colorado Waterfowl Hunting
Directory of 6 Colorado Waterfowl hunting lodges, guides and outfitters in Colorado.
8492 WCR 6 , Brighton, Colorado 80603
Fort Collins: (970) 482-7574, Brighton: (303) 637-0008
he front range of Colorado is home to tens of thousands of resident and migratory Ducks and Geese. It is estimated that on any given year 600,000 greater and lesser Canadian geese migrate through Colorado and between 100,000 and 150,000 Winter here. In a typical season migratory geese first start arriving here in the first parts of November and continue through the Middle of January. Many of these are from the high line flock which makes up a majority of the birds that winter here. We are lucky to have such a consistent migration and that will give you as good a chance as anywhere else in the US at success. Outfitter License #2853


8604 County Rd. 6, Wiggins, Colorado 80654
Phone: (970) 483-8368
Longmeadow is a family owned lodge and hunting resort located just outside of Wiggins, Colorado about an hour east of Denver and only 45 minutes from DIA. This makes it a perfect location to get away from the hustle and bustle of the big city but close enough to be back in a flash should the need arise. The Game Resort is comprised of nearly 20,000 acres of prime hunting habitat for Dove, Pheasant, Quail, Chukar, Goose, Coyote, and Prairie Dog.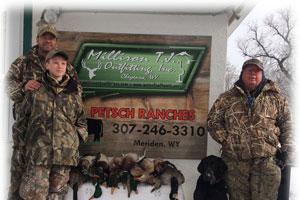 3759 Chuck Wagon Rd, Cheyenne, Colorado 82009
Phone: (307) 631-8107
We offer all private land hunting for Waterfowl, Prairie Dog, Coyote, and Big Game Hunts in Wyoming (License BG137), Colorado (License 3021), and Nebraska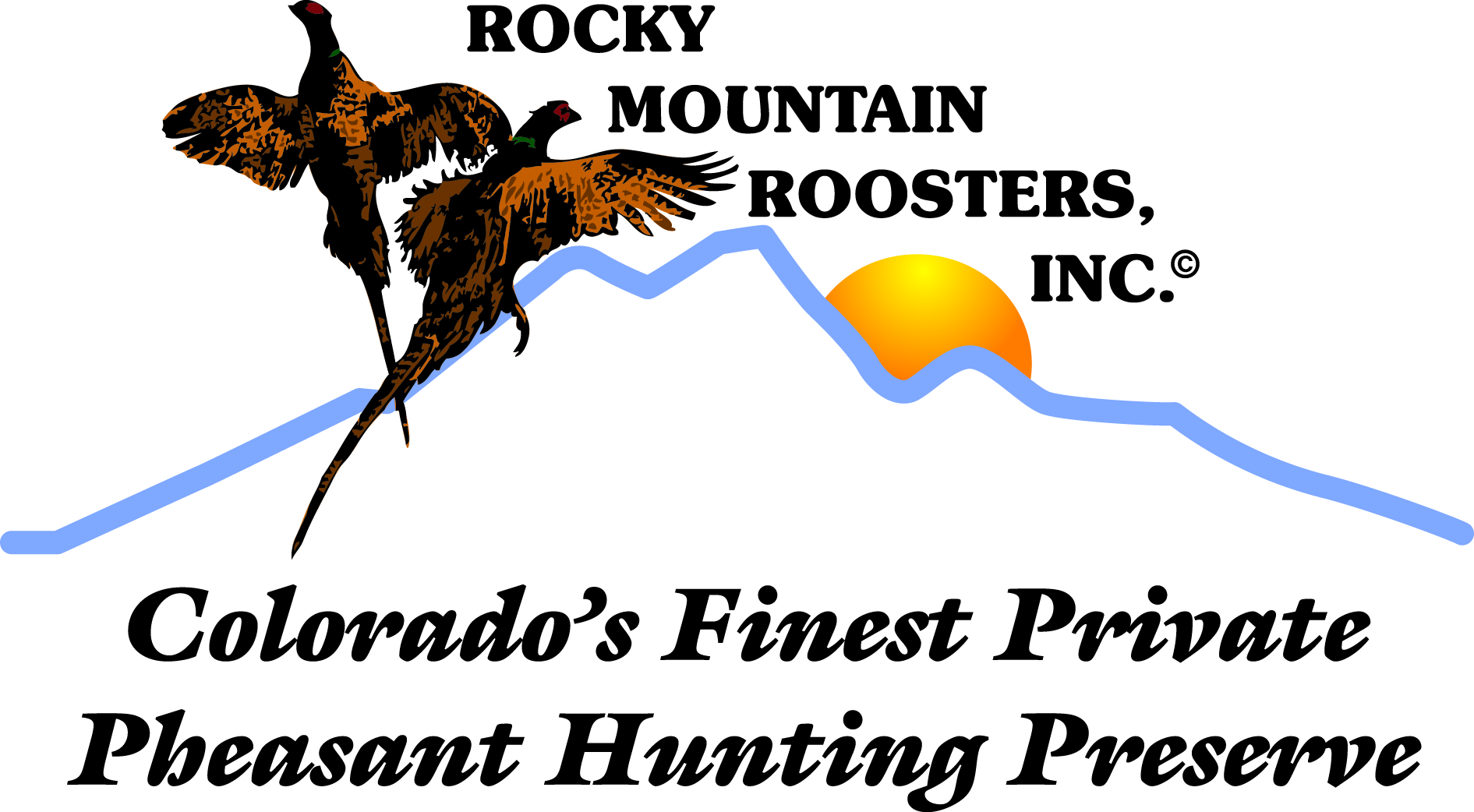 19184 County Road 78, Calhan, Colorado 80808
Phone: (719) 635-3257
We work with several waterfowl outfitters in Colorado and Texas that provide some of the finest waterfowl hunting available. The honker hunting takes place in the Ft. Collins/Loveland/Greeley area and offers great opportunities for Greater Canada Geese. The waterfowl seasons change annually, but generally start about the first of November and run through the end of January.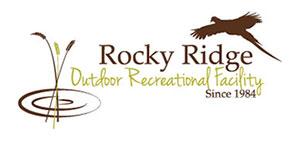 122 Rocky Ridge Lane, Ft. Collins, Colorado 80524
Phone: (970) 221-4868
Rocky Ridge offers Waterfowl Hunting at it's finest! Spend a day hunting, calling flocks of migrating ducks and Canadian geese (honkers) over water from the comfort of a blind. We will provide you with an outdoor setting complete with a duck pond, reservoir or fields. All in the Ft. Collins area, located 30 miles from the Wyoming border. Guided and self guided hunts are available at this private waterfowl hunting club. The waterfowl hunting club is open to the public by reservation only.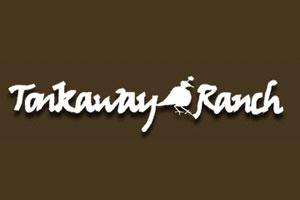 16373 Tonkaway Lake Rd., College Station, Colorado 77845
Phone: (979) 776-1476
Tonkaway Ranch is a working cattle ranch and wing shooting paradise located in Central Texas along the Navasota River. Whether you're in a duck blind, or one of our Kawasaki quail rigs, you're sure to have a memorable experience. Our southern hospitality, superb staff, well trained gun dogs and abundance of bob white quail will make you want to book your next hunt before you depart. We are currently scheduling hunts and would be happy to add your party to our calendar.