Alaska Waterfowl Hunting
Directory of 14 Alaska Waterfowl hunting lodges, guides and outfitters in Alaska.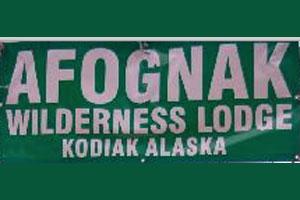 PO Box SYB Seal Bay, Afognak, Alaska 99697
Phone: (360) 799-3250
The season is from October 8 to January 26. The major species available are: Green Winged Teal Pintail Merganser Harlequin Golden Eye (Barrow's, Common) King Eider Buffelhead Mallard Scoter(Common, Surf, White Wing) Old Squaw Others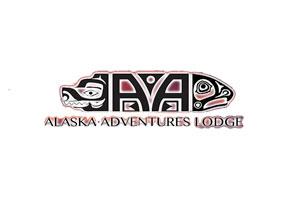 462 Teal Way, Kodiak, Alaska 99615
Phone: (907) 512-0810
Duck Hunting Outfitters Aleutian Island Waterfowlers offers the finest Sea Duck hunting trips available today. We specialize in taking Mature King Eiders for our guest's and have had a very high success rate on Island X Sea duck hunting with our guest's. Trophy Harlequin top off this truly remote hunt of a life time. These Sea duck Hunting trips run 6 days all-inclusive with meals, lodging and 4 days of fully guided hunts to include boats, blinds & decoys. We will meet you at the airport when you arrive at island X and will transport you and your gear to the hunting camp. That afternoon we will tour the island for around 2 hours and check out our shore blind locations for sea ducks working the area. After returning from the tour we will have a nice dinner and talk about the following days hunt. We have 4-5 King Eider hunters per week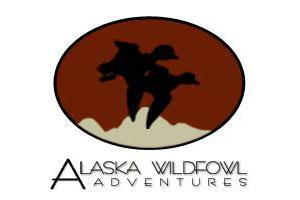 PO Box 967, Valdez, Alaska 99686
Phone: (907) 322-3825
At Alaska Wildfowl Adventures, we are Alaska's Premier Wildfowl Guide Service specializing in high quality, safe hunts with a low guide to client ratio. As we enter our 10th season in guiding waterfowl in Alaska we have the experience to give you an amazing hunt. We are also one of the only guide services that live here in Alaska year around and know our areas.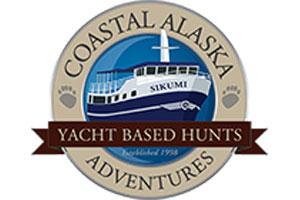 PO Box 20034, Douglas, Alaska 99824
Phone: (907) 723-3006
Join us to hunt Sea Ducks in Alaska. These beautiful ducks are a fantastic compliment to any trophy room and provide for an exciting wing shooting adventure. We have nearly 100% success sending clients home with a wide variety of ducks that are nearly impossible to find any where else. Combined with luxury accommodations, these hunts are highly popular and a true must do for the hunting fanatic. If you have not been to Alaska to hunt trophy Sea Ducks, now is the time.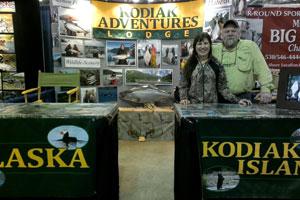 PO Box 521666, Big Lake, Alaska 99652
Phone: (907) 892-1325
We provide fully guided Alaska duck hunting charters. You will be hunting over decoys with a guide and a top quality retriever . Depending on the season, you may get the opportunity to do some jump shooting as well.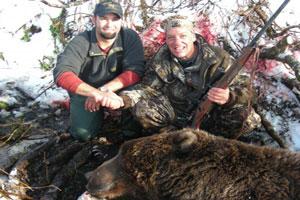 6938 Stella Place, Anchorage, Alaska 99507
Phone: (907) 830-2770
Sea duck hunting is most often done in conjunction with Sitka blacktail deer hunting, but if you're interested in focusing only on these great birds, let us know! We would be happy to help you connect with some of these fantastic speices. Kodiak island supports a great variety of ducks, including many collector species.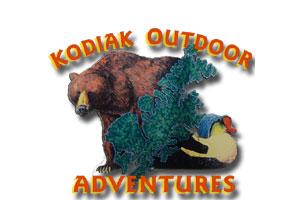 PO BOX 1961, Kodiak, Alaska 99615
Phone: (907) 486-3008
Spend January in Alaska hunting waterfowl! With waters tempered by the Japanese current, Kodiak is the wintering area for numerous species of seaducks and puddle ducks. We offer a limited number of customized hunts for serious collectors and artists looking for high quality full plumage birds. Please contact us for more details and to discuss the hunt!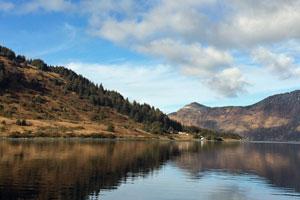 PO Box 888, Kodiak, Alaska 99615
Phone: (701) 526-1677
Kodiak Alaska Sea Duck Hunting – we are a beautiful, remote, full service wilderness lodge located on Raspberry Island between Kodiak and Afognak Islands. We have easy access to Harlequin, Barrow's Goldeneye, Long-tailed Ducks, and White-Winged, Surf, and Black Scoters right in front of the lodge, with other species including Mallard, Wigeon, Bufflehead, Merganser, and Scaup within 15 minutes away by boat. We feature fair chase hunts; utilizing our two man layout boat, species specific decoys, and flexible beach blinds to target these birds in the natural wintering grounds all around our lodge.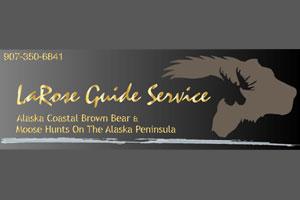 P.o. Box 172, Girdwood, Alaska 99587
Phone: (907) 350-6841
The reopening of Canada goose hunting on the Alaska Peninsula has given us the opportunity to offer a unique experience for our guests. This is five days of Silver salmon fishing and bird hunting, including geese and multiple species of puddle duck. We leave the lodge at first light and fly to the tidal area where birds are flying. We land on the beaches and a few landing areas and walk to the best stake outs. My dog, Cinder is always on the lookout for incoming birds.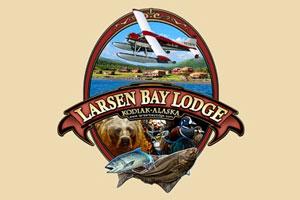 PO Box 92, Larsen Bay, Alaska 99624
Phone: (800) 748-2238
Kodiak Island Alaska has been rated as the #3 destination for duck hunters! ...And why not with the natural abundance of one of the most sought after waterfowl species in North America - the harlequin! The distinctively marked and stately blue-gray harlequin spends most of the year in Alaska. Many harlequin winter in the mild open bays of Kodiak Island. At Larsen Bay Lodge harlequin rule! They are usually the most predominant duck species found here, along with another trophy duck - the Barrows Goldeneye. A larger cousin of the common goldeneye, the Barrows Goldeneye is rarely scene east of the Rockies, but is abundant at Kodiak.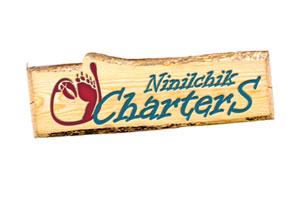 15750 Kingsley Rd, Ninilchik, Alaska 99639
Phone: (800) 973-4742
We also offer the opportunity to go duck hunting while on your Kodiak adventure. Whether you want to sit hidden over a decoy spread, or get some jump shooting action, there are plenty of ducks around to fill the bill. Kodiak Island is centered in the Gulf of Alaska and has sea ducks of every kind migrate through each year. Some of the more common duck species around Kodiak Island are: Mallards, Harlequin, Old Squaw, Golden Eye, Eiders, and Scoters.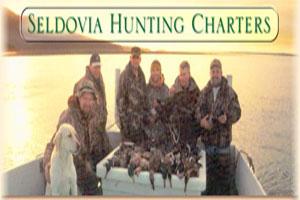 PO Box 77, Seldovia, Alaska 99663
Phone: (907) 234-7498
Let Seldovia Hunting Charters take you to the hottest hunting and fishing spots in the Kachemak Bay area. This area is a wingshooters and anglers paradise. We tailor your trip to fit you. We can hunt puddle ducks, divers and seaducks, or fish for halibut and salmon. Hunt sea ducks and puddle ducks over decoys.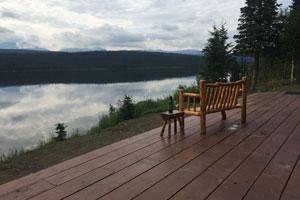 P.O. Box 190406, Anchorage, Alaska 99519
Phone: (907) 733-2538
We invite you to escape to our Alaska where you will take part in phenomenal waterfowl hunting and sport fishing that only you as our guest will come to understand. Book your ticket now and be at the lodge no later than September 1st when the season opens!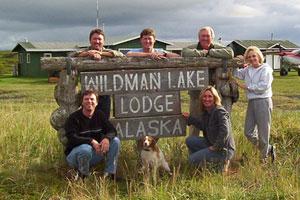 2024 Stonegate Circle, Anchorage, Alaska 99515
Phone: (830) 522-4947
Bird hunting trips for Alaska Willow Ptarmigan at Wildman Lake Lodge have been featured on several cable television shows, Like this clip from: "North to Alaska", with Super Bowl legend Larry Csonka. Wildman has hosted several wing shooting progams as well for: Upland Days with Dash & Dez and Hunting with Hank. With the wing shooting season opening on August 10th, ptarmigan hunting is easily combined with any fall fishing at Wildman Lake Lodge. Ptarmigan can be found in abundant numbers, just walking distance from the lodge during the entire hunting season which runs well into winter. During September and October even more birds come from the surrounding highlands to feed upon the bounty of ripe fall berries which are plentiful near the lodge.