Alabama Waterfowl Hunting
Directory of 4 Alabama Waterfowl hunting lodges, guides and outfitters in Alabama.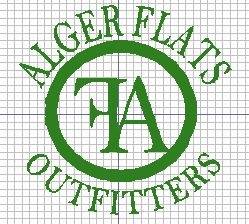 Perdue Hill, Alabama 36470
Phone: (251) 564-6613
Wing shooting for pheasant, quail, dove, and woodcock. Limited deer, hog and waterfowl hunts available. Year round fishing for bass and panfish. Lodging available overlooking the Alabama River.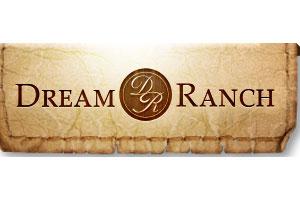 6926 HWY 79 South, Guntersville, Alabama 35976
Phone: (256) 295-0386
Duck Hunting in North Alabama is the states' best kept secret. We own and lease flooded grain fields that border the Tennessee River and offer tremendous opportunity for waterfowl hunting. The key to successful duck hunting is a lack of pressure. The less pressure ducks endure, the greater success you, the hunter, will have. Our leases have minimal pressure to insure that your hunt is a success. Book early; limited space is available!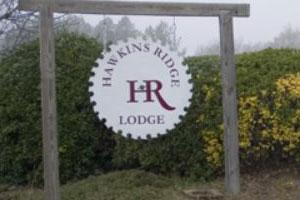 910 County Road 79 South, Eufaula, Alabama 36027
Hawkins Ridge Lodge offers preserve Mallard Duck hunting. The hunts take place out of blinds over flooded corn and grain fields. Decoys will be placed in the ponds and our guides will call in the ducks. If you like fast action in the field there is nothing like watching hundreds of mallards pouring into well manicured duck ponds at daylight. Our ducks are raised in the wild not in flight pens this is the most realistic way to assure a quality hunt. Hawkins Ridge furnishes guides and well trained retrievers. You can bring your own retriever if you wish. Hunters will be allowed to take six mallards on these hunts, but will be allowed to add addition ducks if they wish.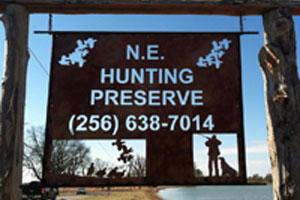 1334 County Road 100, Section, Alabama 35771
Phone 1: (256) 638-7014, Phone 2: (256) 717-8595
Northeast Alabama Hunting preserve is located 13 miles from Fort Payne, AL and 9 miles from the Tennesse River in Scottsboro. We offer some of the best hunting in the south at low pricing and a variety of hunting on our 3,000 acres of land. We offer Quail, Pheasant, Duck and chukar hunts from October 1-March 31. We offer guided and non-guided hunts. We offer ATVs for our hunting as well. You can warm up using our 5 stand sporting clay. If you would like lodging, we offer 2 lodges of your choice.