Ontario Waterfowl Hunting
Directory of 6 Ontario Waterfowl lodges, guides and outfitters in Ontario.
Featured Outfitter
Box 850, Ear Falls, Ontario P0V 1T0
Phone: (807) 222-2107
Our area is abundant with grouse, small game and ducks. Small Game Hunting, Ducks, Grouse, Rabbit. Based on a minimum party of two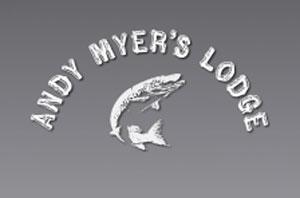 1802 Durance Rd, Vermilion Bay, Ontario POV 2VO
Summer Phone: (807) 227-2610, Winter Phone: (608) 987-4535
Ontario duck, goose,and grouse hunting on Eagle Lake and surrounding area offers some of the most overlooked hunting in Ontario. Our area offers a tremendous local population of unpressured ducks and geese early in the season with constant waves of migrations supplementing them from the north.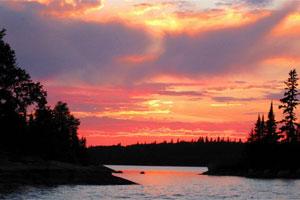 5821 ON-71, Sioux Narrows, Ontario P0X 1N0
Phone 1: (807) 226-5646, Phone 2: (888) 266-3474
The Season for Ducks (waterfowl) and Partridge opens September 15th. We have a large flyway that runs through Lake of the Woods and allows for great evening and morning shoots. Day time you can find some great Grouse hunting on many of the old logging roads in the area. Most of the Duck hunting is done by Boat, but there is some accessible by truck and canoe.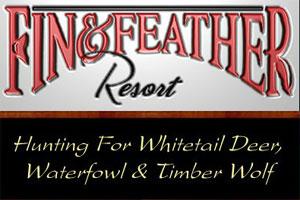 379 Townline Road, Eagle River, Ontario P0V 1S0
Phone: (807) 755-5200
Eagle Lake is right in the center of the Mississippi flyway, which means Eagle Lake gets visited by millions of ducks and other waterfowl each year. Our Waterfowl hunting is outstanding and we do offer combination hunts with fishing. Enjoy some great bird hunting at Fin & Feather Resort. Hunt ducks in our wild rice bays, creeks and small lakes. The season open in mid September running through early October. Hunt the rice bays in our 18' Lund boats equipped with new pop-open spacious blinds. The versatility of these blinds lets you or our guide position the blind and decoys.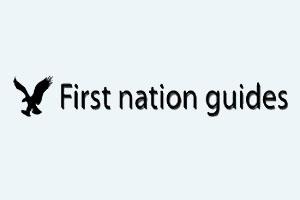 PO Box 301, Nestor Falls, Ontario P0X 1K0
Phone: (807) 484-2969
Waterfowl Hunting the primary feed source….the wildrice bays of Lake Of The Wood's! Diver duck's are plentful and stop to feed in their large numbers as they conduct their northern flight to the south. Flocks of mallards satisfy their appetite on choice rice paddies and we will be there with our hunting group/decoys/ dogs and call's.

Box 293, Kenora , Ontario P9N 3X3
Phone: (807) 548-5764
Ducks and Geese start early in September. While not on a major flyway. we have so much water there are lots of resident birds. A favorite bird trip with a dog is to sneak up on waterfowl in small beaver ponds. Often spotting Ruffed Grouse during the sneak. You don't shoot the Grouse because you will scare away the ducks and geese. After you have shot and retrieved the waterfowl then start looking for the grouse which usually aren't to far away. Often the Ruffies will flush from the trees and make for very challenging wing shots. The Key here is swing on the birds flight path and follow through as you shoot. much of the time you wont see the bird fall because of the thick cover but a good dog will come back with a dead bird.