Manitoba Waterfowl Hunting
Directory of 4 Manitoba Waterfowl lodges, guides and outfitters in Manitoba.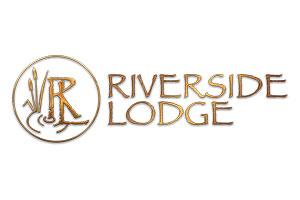 Featured Outfitter
Box 358, Dauphin, Manitoba R7N 2V2
Phone: (204) 524-2472
We are the only Lodge and Outfitter in Manitoba that still specializes in Diver Duck hunting from boats over decoys. We have the equipment and knowledge to Safely hunt the big water and inside lakes and marshes. We hunt divers and puddle ducks in the same day, as you can see in our photos pages, 10 species shoots are very common. We have a friendly Lodge rule to shoot drakes only. Come see the clean water, all the wildlife and the smell of the marsh , it will surely make your day.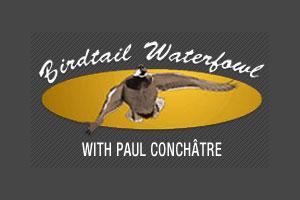 67 Brittany Drive, Winnipeg, Manitoba R3R 3H1
Phone: (204) 294-2694
Birdtail Waterfowl is a waterfowl hunting outfitter on Manitoba, Canada. With experienced hunting guides and a perfect environment for puddle ducks, Sandhill Cranes, and Geese, we have the perfect recipe for a successful hunting destination getaway. We are home to one of the largest flyways in North America, and some of the most beautiful land in all of Canada. Start planning your hunting vacation to beautiful Manitoba today and let our world class hunting guides do the rest. With all of the knowledge of the landscape and top of the line equipment, our guides will help teach you all about hunting and fishing in this pothole region of Western Manitoba in Canada to ensure that your hunting experience will far exceed your expectations. Our staff will pick you up from the airport and guide you through the rolling prairies, nutrient rich potholes and lakes once you arrive at our lodge, and will leave you satisfied, having the best hunt of your life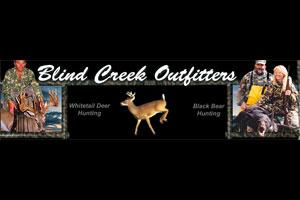 Box 469, Fisher Branch, Manitoba R0C 0Z0
Phone: (204) 372-6892
Our camp is located on the edge of the Atlantic Flyway and the Mississippi Flyway. An enormous amount of ducks and geese land on the fields of the local farms to feed on scraps of grain that have fallen to the ground. Many of the local farms have ponds, which also attract waterfowl. At this time, we have exclusive permission from local farmers to set up blinds and decoys on their land and take advantage of the yearly migration. Waterfowl have spent the summer in the arctic feeding on insects and soft grasses. Harvesting geese and ducks this far north ensures a tender and tasty bird. Flying south toughens them up so it's ideal to get them in the north.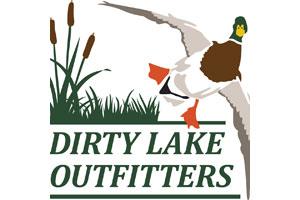 Box 1887, Minnedosa, Manitoba R0J 1E0
Phone: (204) 867-2984, Office: (204) 867-1984
Dirty Lake Outfitters is located in the "Prairie Pothole" region of southwest Manitoba also known as the duck factory. This region offers some the best waterfowl hunting opportunities in Canada as it is a major flyway and staging area for the annual fall migration. Thousands of Canada Geese, Snow and Blue Geese and multiple species of ducks staging in this area use the many agricultural fields and water bodies to feed