Alberta Waterfowl Hunting
Directory of 12 Alberta Waterfowl lodges, guides and outfitters in Alberta.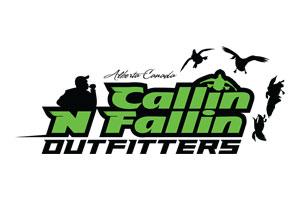 Featured Outfitter
Westlock, Alberta
Phone: (855) 468-3695
Our outfit operates in 5 wildlife management units in north/central Alberta. Which puts our "drop pin" in the middle of the central flyway? Our fully guided hunts are conducted over decoys in dry agriculture fields of peas, wheat and barley along with a crazy amount of potholes and dugouts. Our areas are blessed to having several major rivers running thru them which keeps over 100 miles of open water for the birds to roost. One of our zones we hunt in has one of the largest roosting lakes in Alberta located within it. Here the birds can refuel in the areas fertile farm fields as they make there way south thru the providence.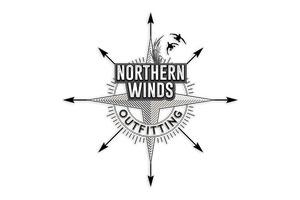 Featured Outfitter
6 Golden Key Estates NW, Calgary, Alberta T3p1a5
Phone: (403) 874-8918
Come hunt over 3 million acres of waterfowl habitat in Alberta with our team of professional guides and scouts. Canada goose hunts may include speckle-belly and snow geese, mallards, pintails and more. The fall migration of waterfowl is the perfect time of year to join us for an amazing Alberta goose hunt you won't regret.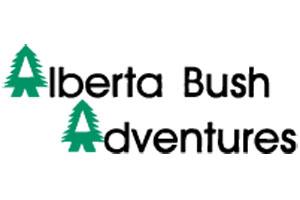 McLennan, Alberta T0H2L0
Phone: (780) 324-2174, Cell: (780) 523-8658
We are located in some of the finest farmland in Alberta for Canada goose hunting & duck hunting. Large fields of wheat, barley and peas combined with large lakes and numerous puddle lakes along with three major flyways filtering through this area, make this a waterfowl hunter's paradise.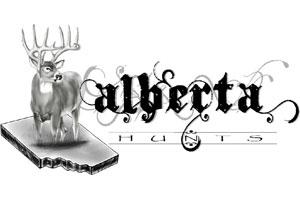 Drayton Valley, Alberta T7A 1R3
Phone: (780) 898-2955
Our waterfowl hunts are done in farm country hunting over crop fields and water shoots, we will be in the heart of farmland. You will have comfortable layout blinds to hunt out of. You will be doing morning and afternoon hunts with a little R&R in between. Our scouts will have excellent shoots lined up for us every day.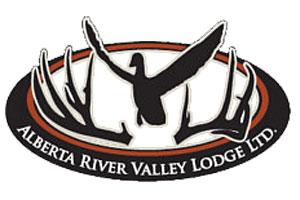 Wainwright, Alberta T9W 1T3
Phone: (780) 842-8622
Our waterfowl hunting area is situated in the picturesque Battle River Valley southeast of Edmonton, Alberta. Surrounded by farmland, sloughs and small lakes, this area boasts a variety of migratory waterfowl that enjoy the abundant food supply and shelter. We offer shoots over water as well as on land, utilizing the best techniques and equipment!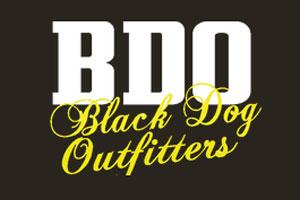 Box 514 , Tofield, Alberta T0B 4J0
Phone: (780) 662-3436
Black Dog Outfitters (our camp) is located in the heart of the "Duck Factory" with the highest densities of breeding ducks on the continent. We have great duck shooting right from the September 1st opening day through to the end of October. We typically shoot ducks while they come to feed in grain fields or on small ponds where they water before feeding. It's not uncommon to have 50 to 100 ducks work into the decoys at once!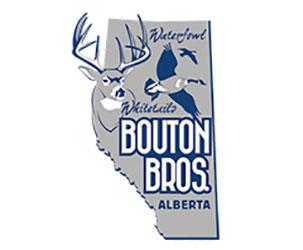 Alberta
Phone: (208) 949-4510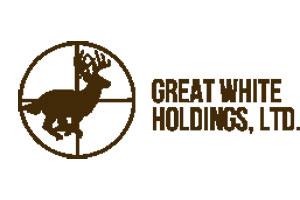 22 Wedgewood Cress, Edmonton, Alberta T6M 2N4
Phone: (780) 487-8825
Each fall the eastern edge of central Alberta is a temporary home for millions of migratory game birds as they move south for the winter. Greater canadian geese, lessers, snows, ross, specks, mallards and pintails can be seen by the tens of thousands as they feed in nearby grain fields. Pea, barley, oat and wheat fields can be picked clean in a few short days when the masses show up. That's where we come in. We predominantly shoot over decoys in grain fields and limiting out is common. Generous limits on all waterfowl species in Alberta offers the sportsman no shortage of shooting each day.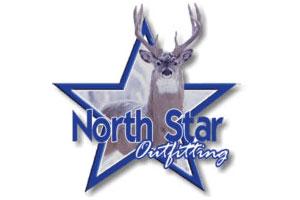 Box 501 , Marwayne, Alberta T0B 2X0
Phone 1: (780) 847-2392
Alberta waterfowl hunting with North Star Outfitting, Canada goose hunting & duck hunting We have been providing waterfowl hunts in Alberta for over 16 years. Our waterfowl hunts are either 3 or 5 day. You will enjoy goose hunts & duck hunts along the North Saskatchewan River in eastern Alberta We have 6-8 hunters per week at camp, allowing ample shooting and quality shooting for each hunter so that hunters will reach bag limits more often. Every hunters possession limit is a 2 day bag limit which is 16 geese, 16 ducks and 60 snow geese.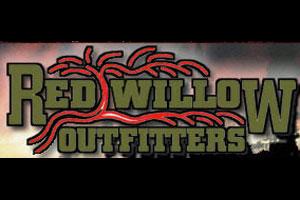 Valleyview, Alberta TOH-3NO
Phone: (780) 524-4574
Waterfowl hunting takes place in the farmland of Northern Alberta. A typical day of hunting involves a morning goose & duck hunt in the grain fields. The afternoon and evenings can be used up hunting grouse in the woods or ducks on small ponds and lakes. Occasionally we'll do an evening field hunt as well.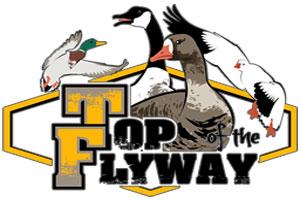 Peace River, Alberta T8S 1S2
Phone: (780) 625-6736
endorsed_outfitterWelcome to the "Top of the Flyway". Only here can you become part of the fall migration in the northernmost agricultural staging ground in Canada. The Peace Region of Alberta is the first opportunity south bound waterfowl have to fatten up on grain fields after leaving their arctic nesting grounds. This also means, these are the first decoys the birds see during the fall season. Combine these arctic migrants with the thousands of local birds raised here, and you are setting yourself up for some of the finest decoying action in Canada.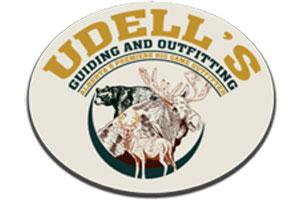 3344 - 11007 Jasper Ave, Edmonton, Alberta T5K 0K6
Phone: (780) 722-0243
We offer 3 day and 6 day goose & duck hunts during the last 2 weeks of September through the end of October. Our waterfowl hunts offer the hunter ample shoots and high bag limits on geese and ducks. During our goose hunts we typically set up on fields where the goose have been feeding. We will arrive well before sunrise to set up our spread of decoys and blinds. We use state-of the-art equipment, a wide variety of blinds, along with full body decoys, and silhouette decoys all of which will help to ensure that the spread area is ideal for the hunt. We will then get into position and wait for the birds to start dropping in. We will stay in position until mid-morning or if we have filled our limit we will head in for lunch.